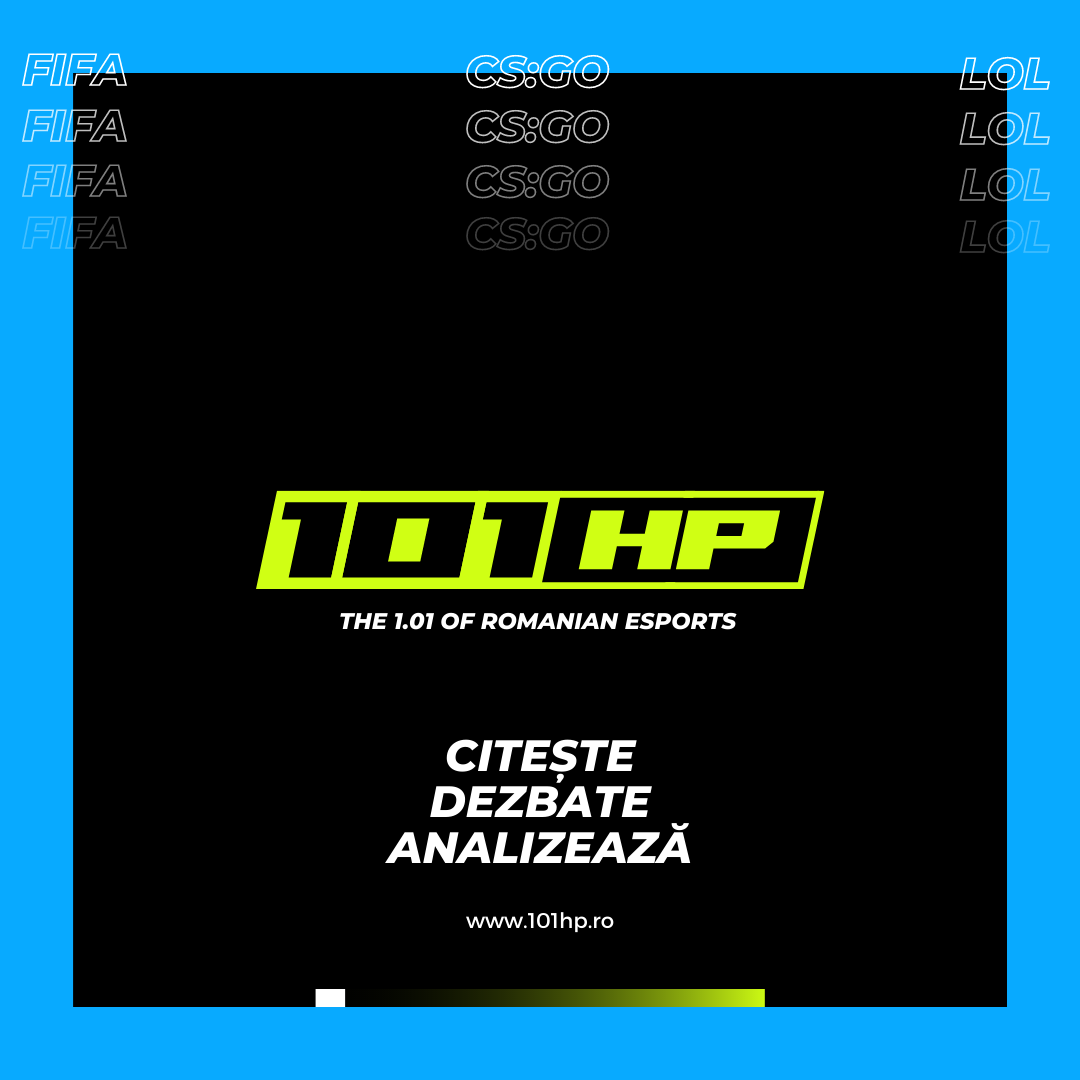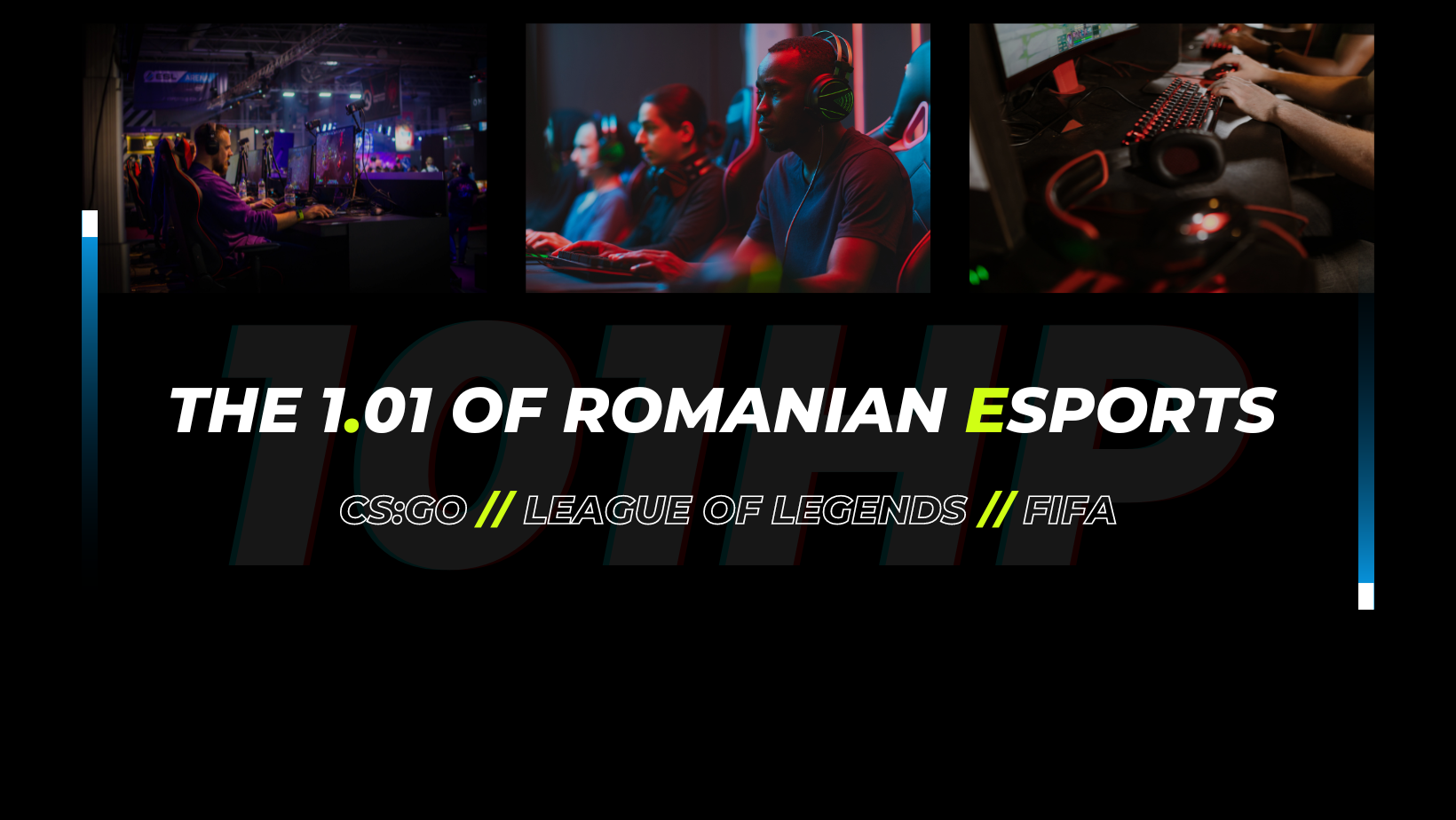 A key role in the future of news
101HP represents the pinnacle of our work, when it comes to aiding new projects. We took part in the creation of it, put all our business experience and resources, in order to create the first Romanian News Agency for International, National and Local e-Sports topics and Competitions. Lorem Ipsum Florin Dolores . Below you can find a list of our services for 101HP
101hp.ro
101 HP – Romanian eSports News Agency
Creative
Development
Framing
There are many ways we can present a client's identity. We have mastered the ability to highlight in unique ways your ideas and deliver:
Think your identity from ground up.
Branding
Communicate your ideas in a much more visual form.
Graphic design
Catch all the attention to transmit your message.
Illustration design
It is easy to create a product that excels at doing one task only, but it requires more than coding to offer a unique user experience, a software customized to your own needs that speaks to your clients.
Great projects don't compromise the user experience.
Front-End
Get all your systems up and running.
Back-End
In a complicated world all you need is order.
Network management
For problems without solutions there is always DOF.
Web solutions
Keep all your data safe and always accessible.
Server management
Some projects require their own tailored solutions.
Platform Development
Coming from different areas of expertise, our team has nurtured the craft of improving any process, brand, business, marketing presence, or event. Creating strong relationships with our clients we can rethink solutions for your problems.
Get an objective view on where your business is heading.
Business
Be in control of what people think about your business.
Social Media
Get your ideas to the people by all means possible.
Marketing Strategy