PBNI – A lawfirm passionate about its social contribution
A contribution for a better society
PBNI is our first 'rebranding' project for a lawfirm and it proved to be one of the best results to this time. The brand is minimalist, vivid and impactful, with an 'outside of the box' approach in all its appliances.
pbni.eu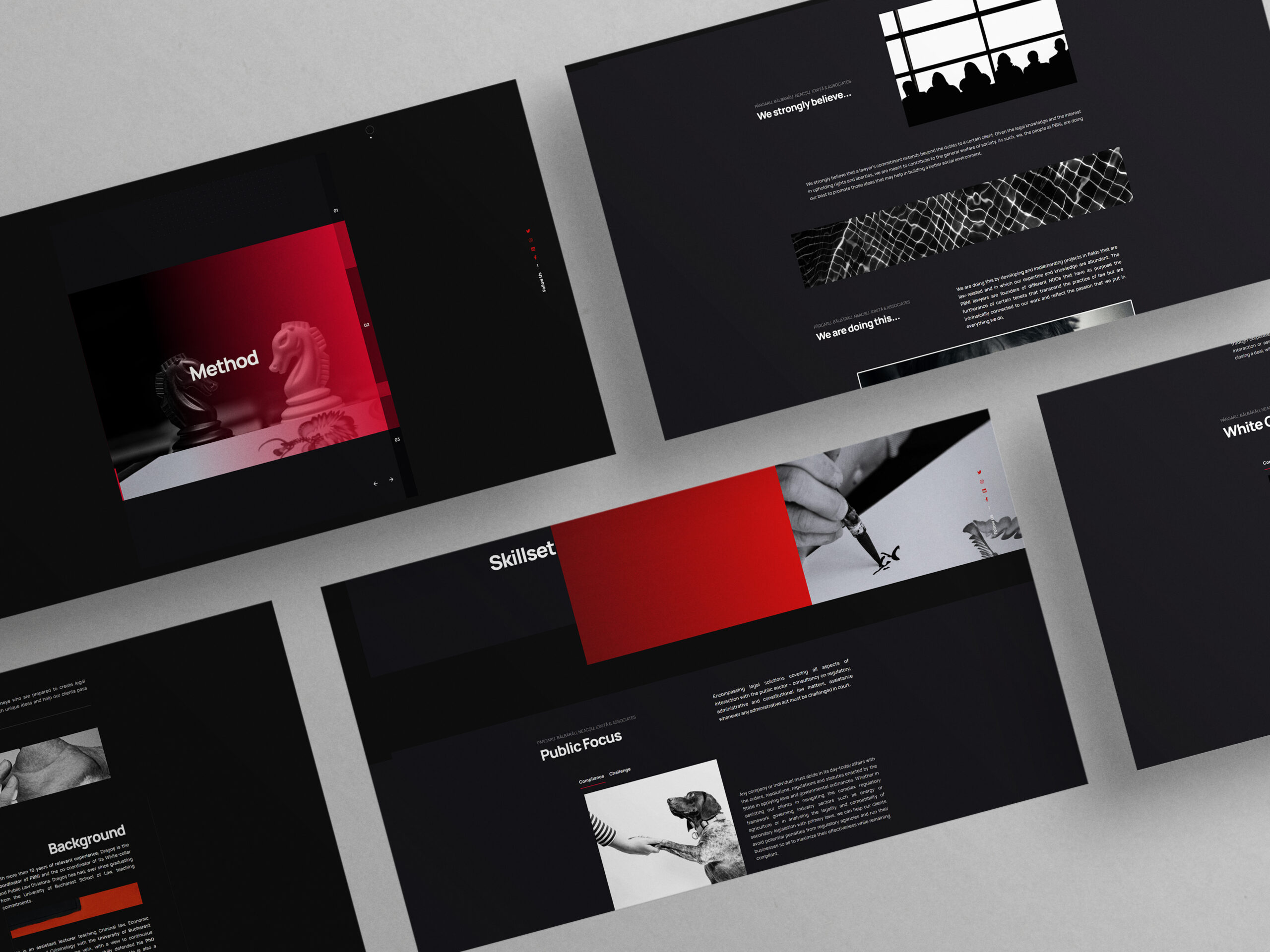 There are many ways we can present a client's identity. We have mastered the ability to highlight in unique ways your ideas and deliver:
Communicate your ideas in a much more visual form.
Graphic design
Catch all the attention to transmit your message.
Illustration design
It is easy to create a product that excels at doing one task only, but it requires more than coding to offer a unique user experience, a software customized to your own needs that speaks to your clients.
Great projects don't compromise the user experience.
Front-End
Get all your systems up and running.
Back-End
In a complicated world all you need is order.
Network management
Keep all your data safe and always accessible.
Server management
Coming from different areas of expertise, our team has nurtured the craft of improving any process, brand, business, marketing presence, or event. Creating strong relationships with our clients we can rethink solutions for your problems.
All brands need a fine tuning once in a while.
Branding